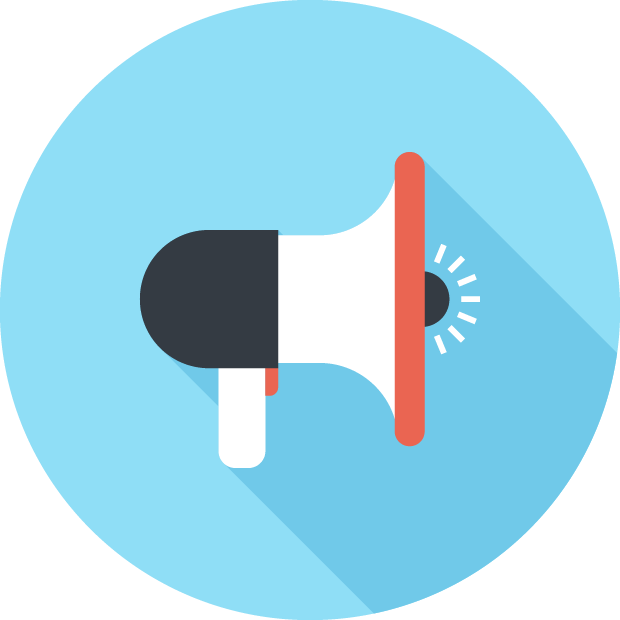 CREATING A

BUZZ

ABOUT YOUR
BUSINESS
Raising your organisation's profile is the job of Public Relations, or PR. And whether it's for a new product launch, a prestigious project you've been involved in or an important development within your business, we'll deliver effective PR that makes a real impact.
With established contacts and relationships within trade press and media plus a flair for creative copywriting, we can fully manage your PR requirements and add real value. So if you've got something to say, we'll make sure your potential customers hear it!
BENEFITS

OF WORKING WITH MISTER

MARKETING
Great value with no hidden costs

Friendly, helpful service

Specialist help for small & medium sized businesses

Expertise in all core areas of marketing

Rapid response to meet your deadlines
Complete management of your marketing requirements

Ideas that are both creative and practical

A commitment to help grow your business

Reassurance that we understand what you need
For for further details on any of our services, please get in touch.
We would love to hear from you!